Rubio Votes To Block National Emergency Declaration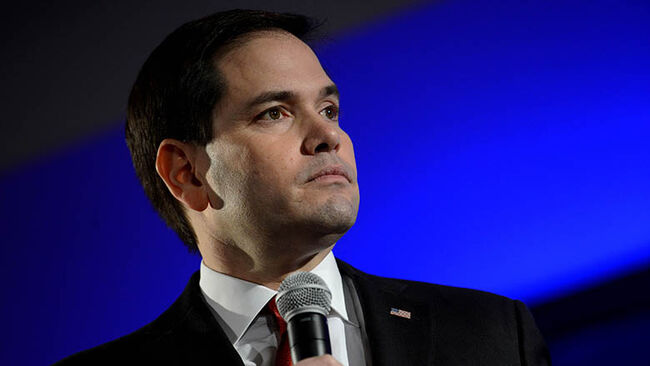 Florida's U.S. senators disagree on President Trump's declaration of an emergency at the southern border. 
Senator and former Governor Rick Scott says he doesn't mind fellow Republicans in the chamber like Marco Rubio who voted for a resolution ending the emergency declaration.
"I don't think about how other people vote. I'm going to vote for Floridians. It doesn't matter to me what the White House thinks, I'm going to vote for what I believe is good for our families."
Rubio was one of 12 Senate Republicans voting to terminate the president's national emergency declaration and said in a statement that while we have an emergency at our border and he supports the president's use of forfeiture funds and counter-drug money to build a wall, he cannot support moving funds that "Congress explicitly appropriated for construction and upgrades of our military bases."
He also expressed concerns that a future president might abuse the tactic to jumpstart programs such as the Green New Deal. 
President Trump promises a Veto to the Senate's action.
Click Here for more.
Photo Source: Getty Images

The Morning Rush
Want to know more about The Morning Rush? Get their official bio, social pages & articles on 1290 WJNO!
Read more