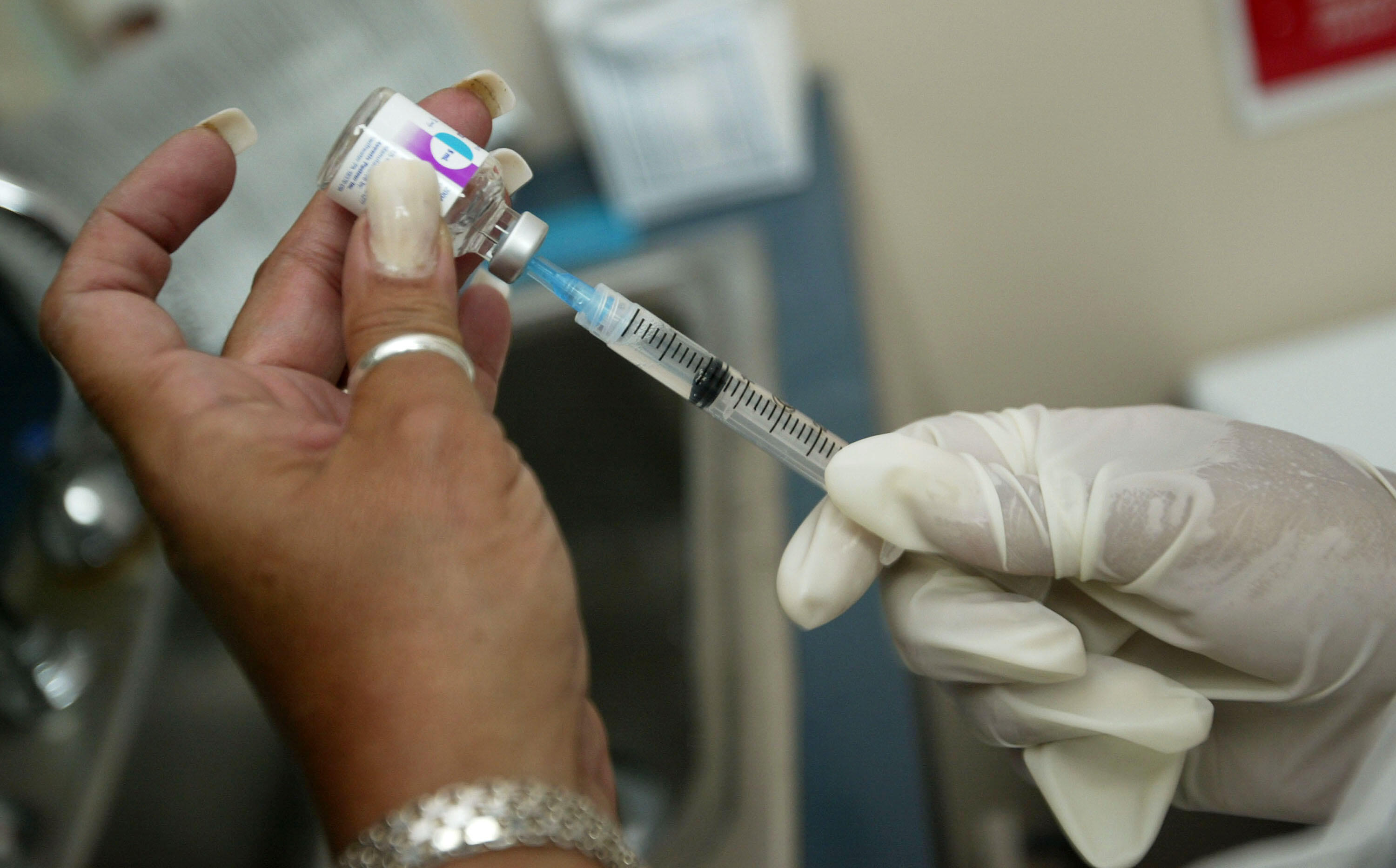 Florida News that impacts you – October 29th
Bottom Line: Your daily recap of the some of the biggest news from around the state that impacts you in South Florida.
Over 6.9 million Floridians have voted early and by mail thus far based on the latest update from the Florida Division of Elections. Democrats have outvoted Republicans by 245,912 ballots thus far, however Republicans have outvoted Democrats for eight consecutive days. Early voting continues from 7am-7pm through Sunday. Any vote by mail ballots should now be dropped off at a ballot box at an early voting location, rather than being mailed in.
The NFL will only allow 20% capacity at the Super Bowl which will take place at Tampa's Raymond James Stadium February 7th. Governor DeSantis had indicated full capacity would be allowed by the state; however, the league has decided against it.
According to a study by the University of Florida, there may be a benefit in receiving a flu shot for battling COVID-19. According to the study those who'd received a flu shot prior to contracting COVID-19 were three times less likely to be hospitalized. The study of 2,000 COVID-19 patients included 214 who'd received the flu shot. Related...
Florida's Department of Health has created a three-phase plan for rolling out COVID-19 vaccines once they're made available. The plan prioritizes the highest risk individuals until vaccinations are readily available.
Photo Credit: Getty Images North America